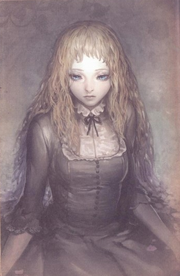 Orchidna was a child and member of the original
expedition
to find the birthplace of magic in the world. She was bound to the throne that sits opposite to the gate to the birthplace of magic in the deep of
Auroria
to replace the fae that was seated there before according to
Gods and Heroes, Part III
. The other members of the expedition left her there, promising to come back with magic that could free her. It is unclear what became of Orchidna in the centuries since then, but there are hints that she is far from being an innocent child by now...
A deal was struck by her father making her the new queen of creatures from another dimension (likely demons) explaining why she was pulled to the throne when she came near it. Whilst she was on the throne she made the Warborn. With them it's assumed she orchestrated the Ezna massacre. When she became dormant her guardian of son Damian freed the Warborn.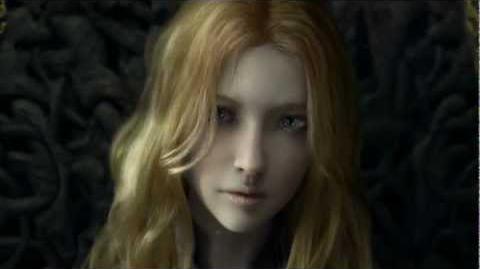 Ad blocker interference detected!
Wikia is a free-to-use site that makes money from advertising. We have a modified experience for viewers using ad blockers

Wikia is not accessible if you've made further modifications. Remove the custom ad blocker rule(s) and the page will load as expected.