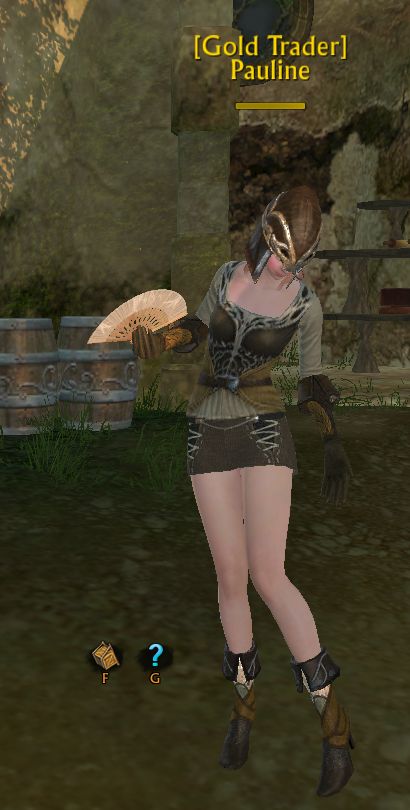 Gold Trader are part of the Trade system in ArcheAge, together with Gila Trader they buy the Specialty Goods player can craft and thus mark the end of a Trade Run. The longer the distance between the source province the specialty was crafted in and the location of the Gold Trader, the higher the reward. Selling a specialty good to a Gold Trader needs 60 Labor Points and one must be level 10 or above. The payment is send after 22 hours with a certain interest rate depending if te person selling is the crafter or not.
Section heading
Edit
Write the first section of your page here.
Section heading
Edit
Write the second section of your page here.
Ad blocker interference detected!
Wikia is a free-to-use site that makes money from advertising. We have a modified experience for viewers using ad blockers

Wikia is not accessible if you've made further modifications. Remove the custom ad blocker rule(s) and the page will load as expected.